Working as a ceramicist is a fantastic way to be connected with nature, and a certain lively being is what I search in the design of my objects.
Because they will be habitants of people lives and they will be alive in the soul of a house, they have a message. An object can be an artpiece because his historical and technical background. This sensibility is the fundamental to impart a poetic that allow to define a ceramic piece as art.
I produce in my studio or design for companies and you can find my collections in my online shop.
Great Ceramics 
Ceramica Baldanza is a hand made studio production. I design ceramic pieces to be Art and I define them Craft design to involve people to appreciate a truth in the design and a precious tableware inspired by the fantastic glam of nature.
Design is a creative that involves all your time. The reason I branded my name was because it's a connection with me and my life and with the material. My surname in ancient Italian is a cute way to express brashness. To say "GREAT" and great is the earth!
I create unique objects like a poet or an artist do.  A Fine  ceramics designs is a total connection with nature. 
Pieces are like  sculptures that can be a moulded symbos. This is what gives them my special flavor.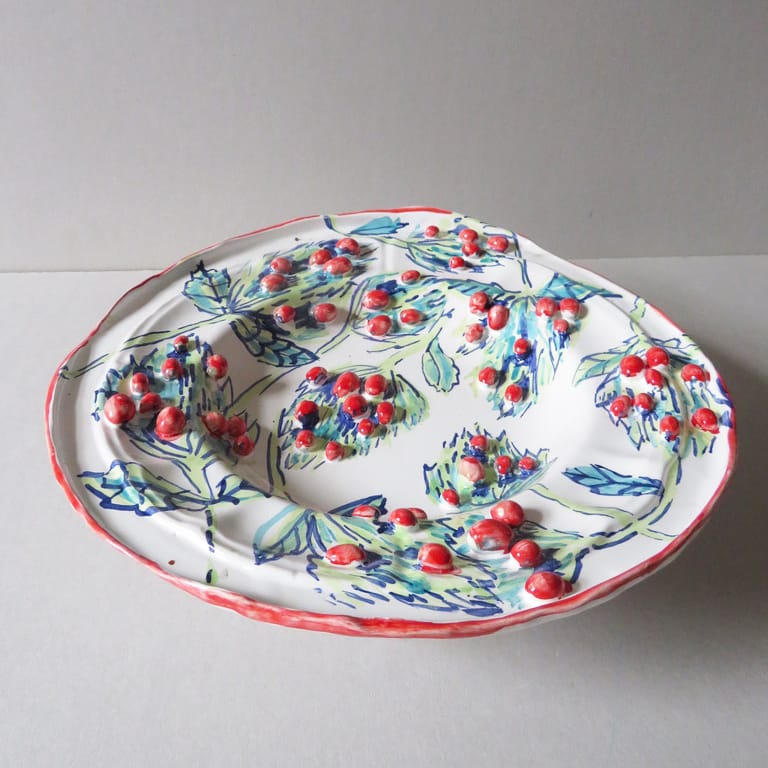 When your company is the smell of the moss and you are allowed to be a child again you will embrace irregularity…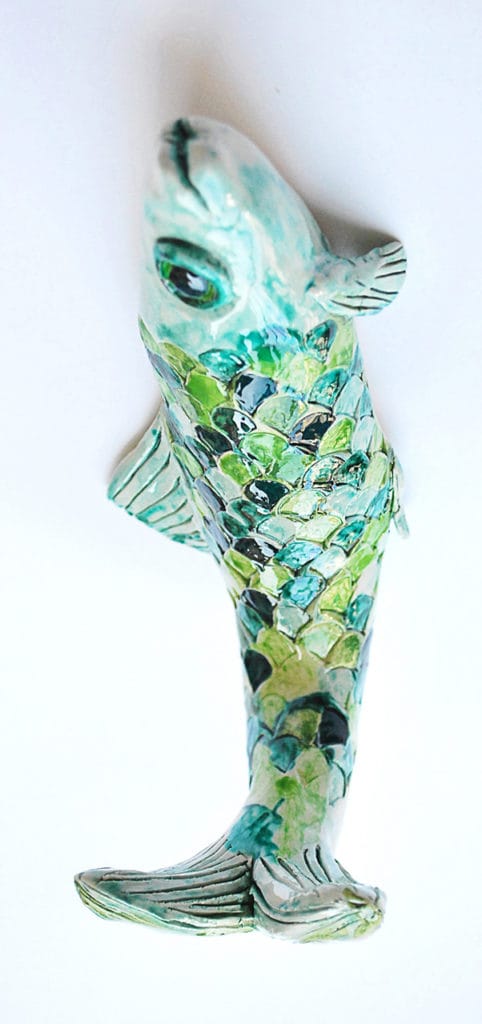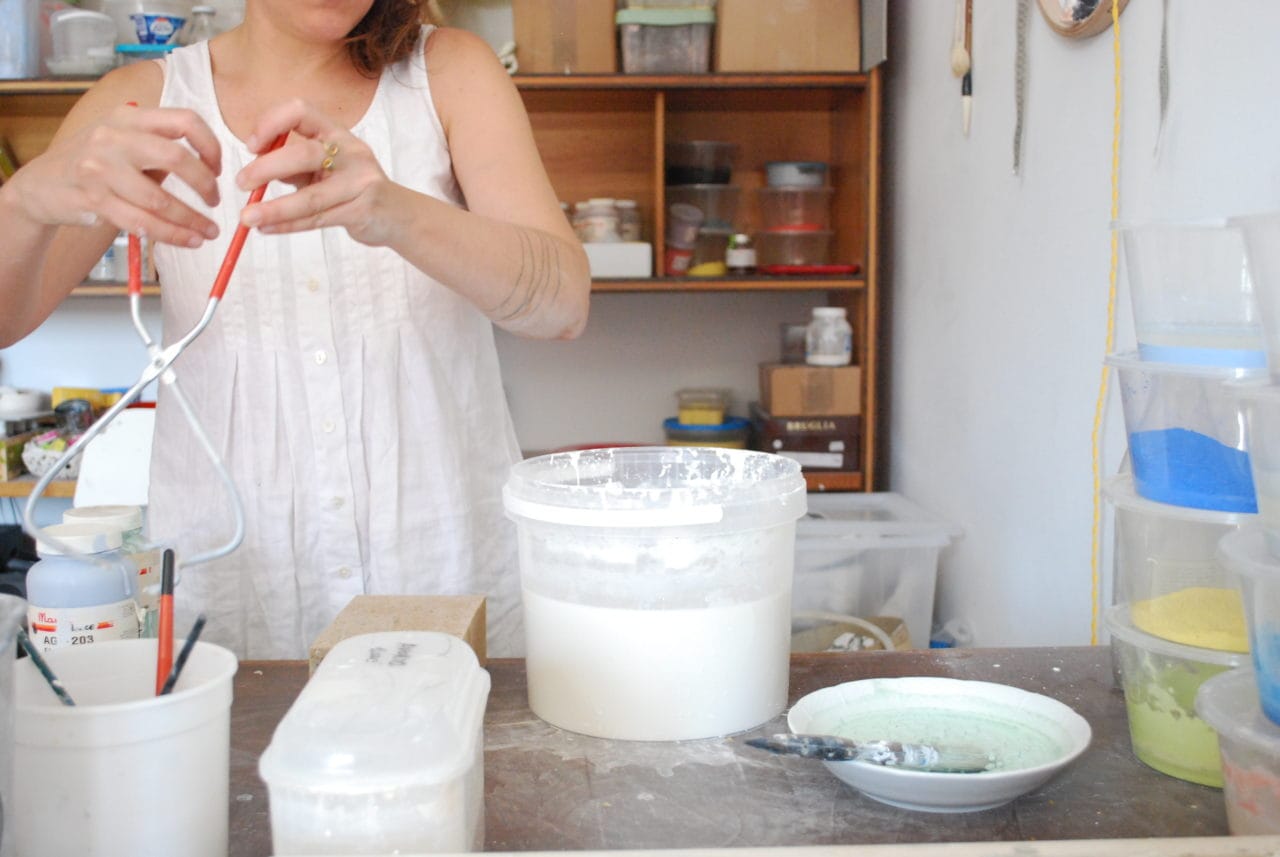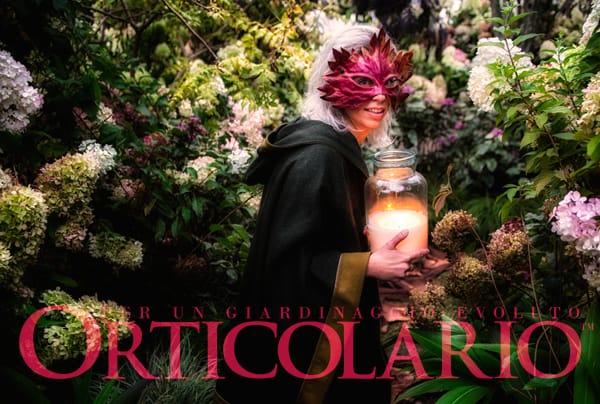 5-6-7 October my collection will be presented at Orticolario 2019 in Como Lake landscape exhibition and plants Market main event
You are welcome to visit the presentation of my latest collection exhibit in the Cernobbio pavilion dehor "Il cammino del viandante" presented in Design you Horizon
Uno scenario a misura d'uomo dove il design diviene emozionale, abitabile e trasformato.