HANDMADE CERAMICS 
Plates, vases, cachepot, candles and more to give a touch of natural glam in a contemporary space. 
Object d'art made as habitants of people lives that will be part of the soul of a house who have a message: The flow of light, happiness and color which connect us with nature.
Ceramica Baldanza is Livia who worked in diverse manufactures were she had become a post designer. Her practice with ceramics has a long artistic background trained in Italy and also internationally.
Here you can SHOP ONLINE 
Great Ceramics 
Ceramica Baldanza is a brand of a crafman's workshop were the client can find a real attention.
I believe that Ceramics still on a very important role while is expressing a contemporary Arts and Crafts contemporary movement. 
Baldanza is the old traditional italian word to express brashness. To say "GREAT", great clay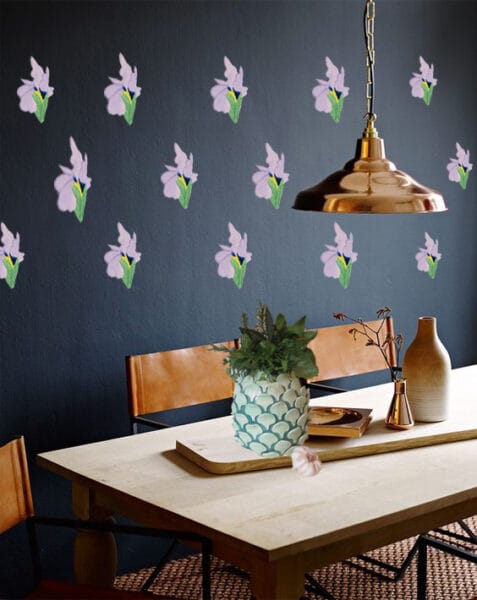 UNIQUELY HANDMADE
A pottery studio in the heart of Milano offers design service for company's who wants to produce ceramics in the Italian industry.
Planning of decoration in a space at your homeDesigning for a ceramicware, design for multiple gifting.