In the summer 2016 thanks to a friend name Paolo I went to a place constructed in the 60′ by another Paolo; The Soleri architect who design a ceramic industry for the Solimene family in Vietri sul mare, Naples. I took a train with my backpack after I had arranged a one month stay in the manufacture with one of the 8 siblings that runs the company nowadays. We decided to collaborate and meet each other work.
I was thrilled. I followed the working mans in their duties during the day while I was designing a collection and other pieces and experimenting with materials and glazing.
Those days remains in my hearth and my mind the most powerful and poetic days of my young working life. I was free and creative, surrounded by a Mediterranean atmosphere of pure beuty.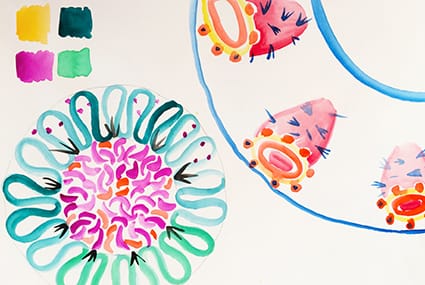 I will never forget all the people I met and how intense was my desire of making and establishing my path while I was drawing a lot  and friends were attaching me to that landscape. I was full of ideas and finally surrounded by colors.